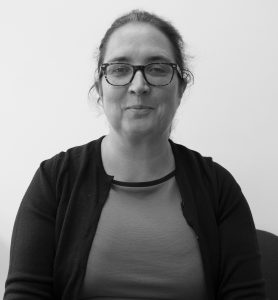 01328 852831
Solicitor
Law Specialism: Employment
Wendy qualified as a solicitor in 2014. She attended De Montfort University and the College of Law and completed the Gradate Diploma in Law and Legal Practice Course with a distinction.
Wendy splits her time between Employment and Corporate matters. She began her corporate career specialising in sale and purchases of wind and solar farms, and has since advised on a number of business sales, ranging from cleaning firms, retail shops and cafes, to the pre-pack insolvency of a national transport provider.
Wendy has experience of a wide range of employment matters, including discrimination, unfair and wrongful dismissals and redundancy issues.