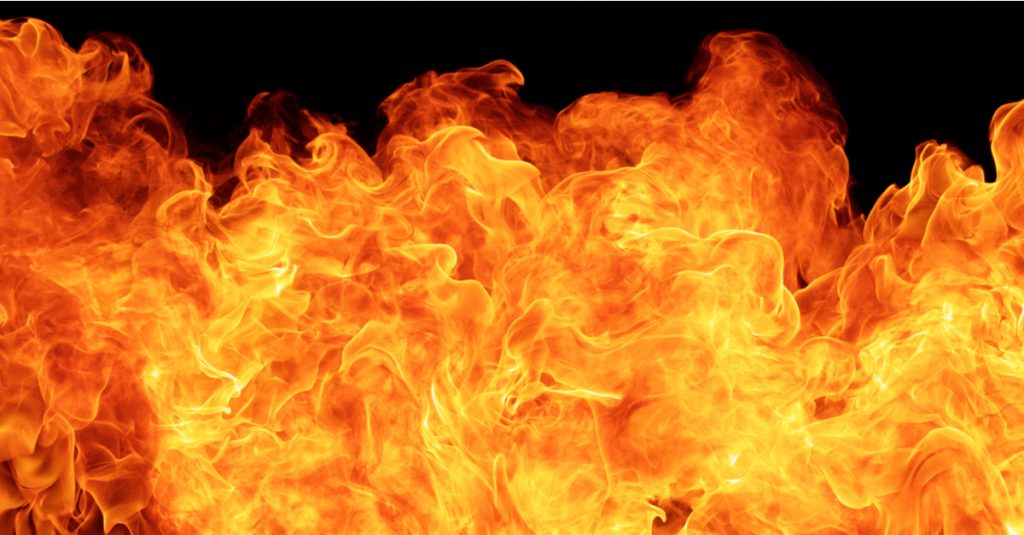 The Building Safety Act 2022 and s38 Building Act 1984 (the Grenfell legislation)
As everyone in the UK will recall, June 2017 was one of the worst tragedies in our country in recent years. 72 people died, some having cried their last to their loved ones over mobile phones as they were trapped within the burning building. It was an unimaginable horror.
In the aftermath, it has transpired that the use of dangerous construction materials and practices is far more widespread than it should be in our modern country. Thousands of people's lives are potentially at risk as a result of these materials and practices. Worse still, most of those people are in practice without remedy, given their status as leasehold owners or tenants. Their only claims (if they had any at all) were based on archaic causes of action against often dissolved companies or foreign suppliers, often barred by unfairly imposed limitation dates.
The Building Safety Act 2022 (which has taken since July 2020 to get through Parliament) seeks to address some of these concerns. There is much secondary legislation yet to come with detail, and the Act is quite wide ranging in scope, but some of the broad points (to be brought in over the next year or two) are as follows:
The limitation period for claims under s1 Defective Premises Act 1972 is extended to 30 years prior to the Act coming into force (it is usually 6 years from the date of breach). The duty under this Act is to see that work carried out is done in a workmanlike or professional manner, with proper materials and will be fit for habitation when completed.  Limitation is also extended to 15 years prospectively too.
Claims under the Defective Premises Act 1972 can also now be brought for refurbishments and work to an existing dwelling (for works done after the Act comes into force only).
There is to be a Building Safety Regulator, operating within the HSE.
Blocks of more than 7 storeys ("higher risk buildings") must have an "accountable person" responsible for building safety, registration before occupation and certain other changes.
Various changes to building control processes.
There is to be a scheme for leaseholders of certain flats to recover some remediation costs from developers and landlords, representing very much a compromise between those competing interests.
The changes to the Defective Premises Act 1972 are far-reaching. They apply to all residential properties, not just high-rise properties or higher risk houses. They relate to all issues relating to fitness for human habitation (e.g. flood risk, etc), not just fire damage. The changes impose a liability potentially going all the way back to the early 1990s which did not previously exist; a rare occasion on which parliament is imposing a retrospective obligation.
Section 38 of the Building Act 1984 is also to be brought into effect. This will give the right to anyone suffering damage as a result of building regulations. Previously, those who suffer loss have been unable to sue anyone for breach of building regulations, unless they have some other cause of action (e.g. under contract, tort or the Defective Premises Act 1984). That will change now, and a direct claim will now be possible.
Although the Building Safety Act 2022 has received Royal Assent, and the government has published some guidance on all of the above, as at the date of this article (5 May 2022) none of the key provisions have yet been brought into effect. They therefore do not reflect current law, but instead reflect changes to the law that are to be expected over the next couple of years.