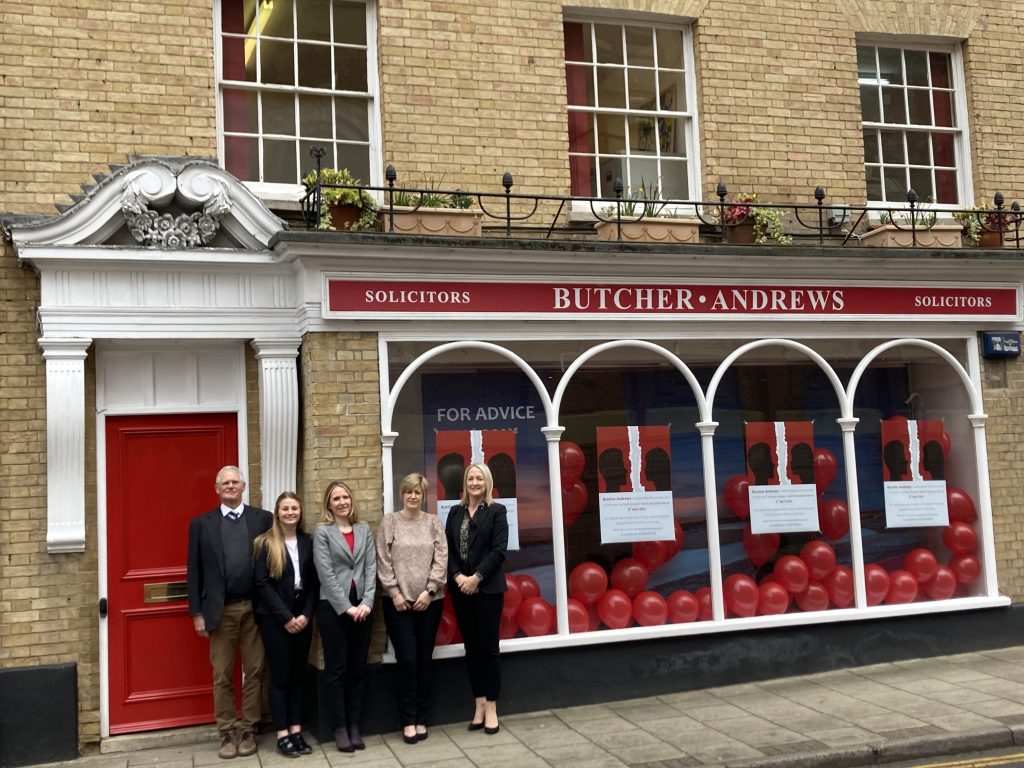 On 6th April 2022, this country will see the biggest reform in divorce law for over 50 years, meaning it will be possible for couples to get divorced without placing blame on the other party, or having been separated for a period of at least two years.
The main changes will be:
A divorce can be granted without placing blame or fault on the other party.  Under the new law, it simply has to be established that the marriage has broken down irretrievably.  There will no longer be the need to cite one of five reasons required to establish irretrievable breakdown (including adultery or the behavior of the other party).
It will be possible for couples to make a joint application for a divorce order, or one party can apply on their own.
It will no longer be possible to contest a divorce.
The language will be modernised, so a 'decree nisi' will now be known as a 'conditional order' and a 'decree absolute' will be known as a ' final order'.  The person making the application will be the 'applicant' (or applicants) rather than the 'petitioner'.
There will be a minimum period of 26 weeks between the application and the granting of the final order to allow couples a period of reflection before the divorce is finalised.
Local solicitors, Butcher Andrews, with offices in Fakenham and Holt, we expect to see a significant increase in enquiries regarding divorce following the implementation of the new legislation.   Butcher Andrews helps hundreds of clients whose relationships are breaking down, both locally and nationally, every year.
Julia Buckingham, Managing Partner and Head of the Family Department, says "At Butcher Andrews, we are celebrating this significant change in the law this week as we strongly believe that there is no place for fault when couples are separating.  We hope that this change in the law will help separating couples approach their separation with a different mindset. The removal of the need to place blame at the door of one party will drastically reduce conflict and improve outcomes for everybody involved, particularly children.   This is a change that family lawyers have been eagerly anticipating and we are looking forward to helping clients resolve their separations in a more amicable way in future."
Whilst the law in respect of divorce has been simplified, it is very easy for couples to overlook the financial matters that need to be resolved on divorce and this can cause difficulties later on if they are not addressed properly.  There may also be tax implications that need to be considered.  It is essential to take specialist family law advice in respect of your individual circumstances if you are considering divorce.
If you are in need of advice regarding the arrangements for your divorce, then please contact our family team.  We offer a free initial 30 minute appointment at either our office in Holt or Fakenham.  Please email [email protected] or telephone 01328 863131 to arrange an appointment.