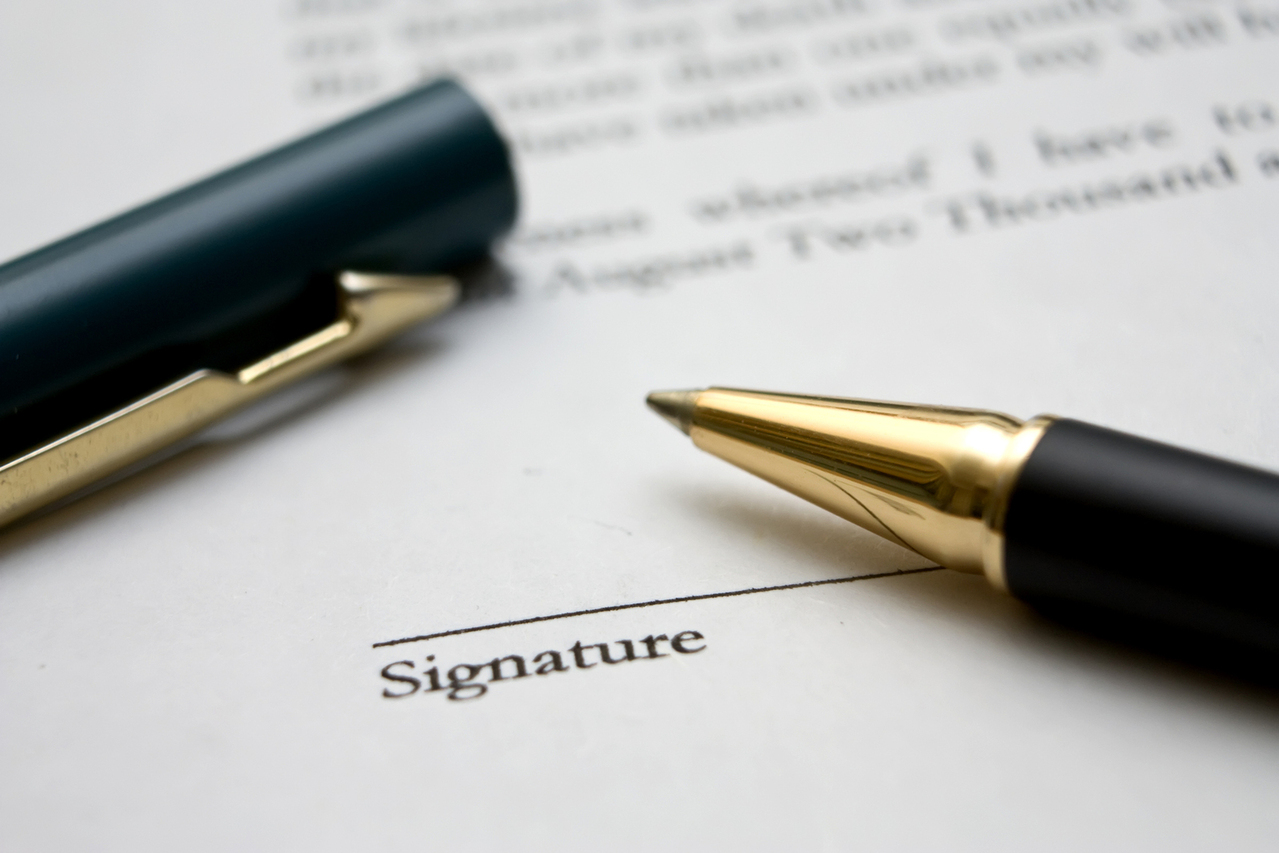 Illot v Mitson, what does this mean for me?
Background to the case
The claimant was an adult child who had lived independently of her mother for many years.  The claimant lived in restricted financial circumstances and was largely dependent on support from the local authority.  The claimant left home at 17 and was estranged from her mother for 26 years until her death in 2004.  The mother did not make any financial provision for the claimant in her Will and left a side letter explaining her reasons for not doing so.  The mother left the majority of her estate to charities which she had had no particular connection with during her lifetime.
The claimant brought a claim under the Inheritance (Provision for Family and Dependants) Act 1975, which provides adult children are eligible to bring a claim.   The claimant was awarded £50,000 based on her financial needs.
What do I need to know?
The Court stressed the importance of respecting a person's Will and their wishes.  In this case, the daughter was awarded a lump sum to reflect her needs.  Therefore if you have not included a someone in your Will who falls within the category of persons entitled to bring a claim under the 1975 Act, of course they could do so upon your death.  However, these claims are often not straightforward and it will largely depend on the circumstances of the case.  In such cases many factors will be taken into account and examined before allowing such a claim to proceed.  For example, such factors may include the needs of the claimant, their financial reliance on the deceased during their lifetime and the nature and proximity of the relationship between the claimant and the deceased.
Do I have a claim?
If you consider you may have a claim under the Act, you have six months from the date of the Grant of Probate to bring a claim.  It is sensible to seek legal advice early on to allow time for you to review your position before a Grant is obtained.
If you think you may have a claim or would like further advice on the contents of your Will please contact our Private client department. or Telephone:- 01328 863131
email [email protected]